About Us
this is a subtitle
 Bellezza Sanitary Ware Factory,
Honored to offer you a product with an interesting combination of experience and excellence , We tend to be masterful in the Sanitary Ware industry , hence fierce competitors with a promising administration and a steady objective of customers satisfaction attainment. With our hard work, we will shower the markets with high quality and iconic prodUcts with a deep belief that to meet the customer requirements is the shortest way which leads to success.
A brief History of the factory
The factory was established in 2013 with unique strategies to meet the Egyptian market requirements and to increase the market share of sanitary ware products.
We are studying now the Arab market which we can widely get into it because of the high quality and the reasonable price of our products. We have the manufacturing ability, technical experience and dynamic marketing skills which enable us to maximize our sales to meet our Customers' requirements.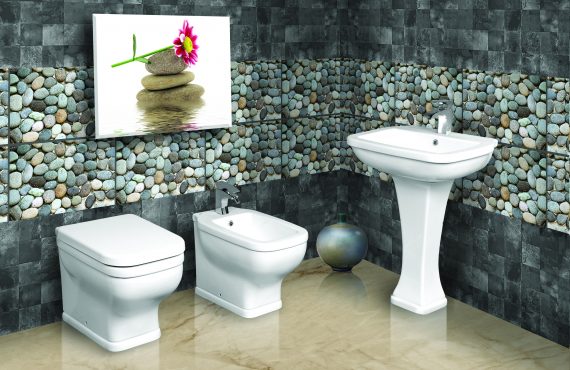 Testimonials
this is a subtitle
Lorem Ipsum is simply dummy text of the printing and typesetting industry. Lorem Ipsum has been the industry's standard dummy text ever since the 1500s, when an unknown printer took a galley of type and scrambled it to make a type specimen book.

John Harris
Lorem Ipsum is simply dummy text of the printing and typesetting industry. Lorem Ipsum has been the industry's standard dummy text ever since the 1500s, when an unknown printer took a galley of type and scrambled it to make a type specimen book.

Alex Joan
Lorem Ipsum is simply dummy text of the printing and typesetting industry. Lorem Ipsum has been the industry's standard dummy text ever since the 1500s, when an unknown printer took a galley of type and scrambled it to make a type specimen book.

Aleen Valzac
Our Clients
They are awesome people